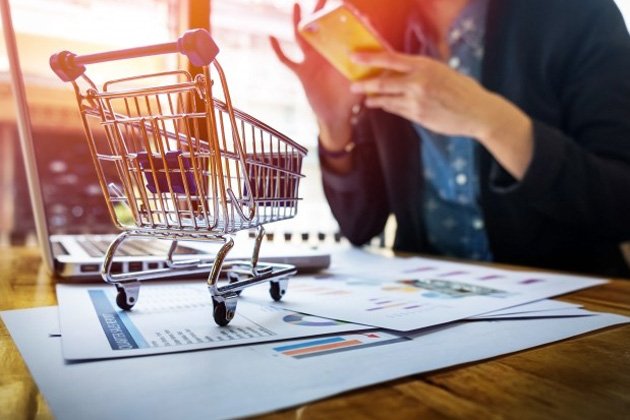 HomeDurables.com is a Bengaluru based B2B business focused on Interior Designers and OEMs. We offer a broad range of door, window and wardrobe architecture fittings. We also have an impressive product line of designer accessories.
We maintain and frequently launch new and innovative designs under our Smart and Classic series of products. The finishing of our products is all targeted to give you an excellent user experience and satisfaction. Quality control is at the core of our dealings
Our processes and philosophy of durability go a long way. Apart from assuring durability of our products and its finishing, we work for building durables relationships with our users and business partners.
Vikas Agrawal, CFA (Co-Founder)
No multi level distribution costs
Available Only-On Home Durables
You confirm only best Quotes
Architecture and designer fittings